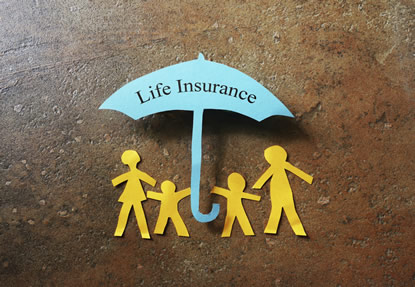 What is an Irrevocable Life Insurance Trust (ILIT)? An ILIT is an irrevocable Trust that holds a life insurance policy insuring the life of the insured (you) with the ILIT designated as the beneficiary of the life insurance policy. The main purpose of an ILIT is usually to get the proceeds of the insurance policy out of the estate of the insured and provide funding for one of the insured's estate planning goals while minimizing estate, gift, and generation skipping transfer taxes. Many people are unaware the proceeds of a life insurance policy are includable in the estate of the insured upon death and subject to estate taxes. So what can an ILIT do for you and your estate plan?
An ILIT can be structured and funded to provide your beneficiaries including your children, grandchildren and more remote heirs with funds to cover medical and educational needs without those funds being subject to estate tax, gift tax or generation skipping transfer taxes while benefiting your favorite charity as well.
An ILIT when used with other estate planning techniques, can be structured and funded to provide funds for maintenance on the family vacation home so as to allow your family to use and enjoy it for many years to come with little or no estate tax, gift tax, or generation skipping transfer tax consequences.
An ILIT can be utilized to provide the personal representative of your estate, your trustee or beneficiaries with liquidity to pay estate and other expenses without having to sell non-liquid assets to cover them.
There are many other ways an ILIT can be utilized to meet your estate planning goals. If you have an estate planning goal that needs funding upon death, you might want to consider an ILIT and discuss the possibilities with a qualified estate planning attorney. An ILIT is a sophisticated estate planning tool. Only a qualified and experienced estate planning attorney with specialized knowledge in this area should be hired to prepare an ILIT as part of your estate plan. With over 20 years of experience and an advanced legal education in Elder Law and Estate Planning, that is exactly what we can provide. Please contact us today to schedule your free consultation.